Veterinary Drug Residue Analysis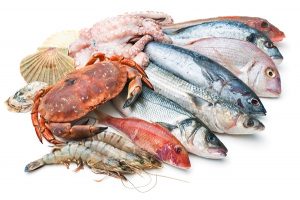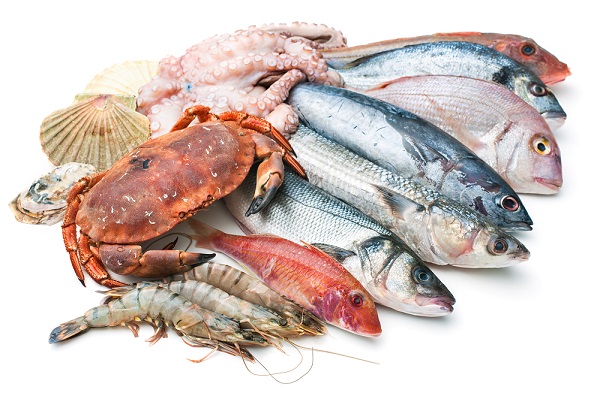 80% of the US consumption of seafood is imported and 50% of it is sourced from aquaculture operations. As the seafood aquaculture industry expands, concerns for the use of unapproved veterinary drugs have increased. The FDA has issued an import alert on seafood due to the alarming increase in unsafe levels of antibiotics and antimicrobials such as chloramphenicol, nitrofurans, dyes, sulfonamides, and quinolones.
Multi-Class Veterinary Drug Residue Test
Sulfonamides, trimethoprim, fluoroquinolones, quinolones, triphenylmethane dyes, and methyltestostereone are quantified by LC-MS/MS.
Sample types: Salmon, Shrimp, Crab, Lobster, Trout, Tilapia, Eel, Pangasius, Sablefish, Swai
Method Origin: FDA LIB 4562
Brilliant Green
Ciprofloxacin
Crystal Violet Cation
Enrofloxacin
Flumequine
Leucocrystal Violet
Leucomalachite Green
Malachite Green Cation
Methyltestosterone
Nalidixic Acid
Norfloxacin
Oxolinic Acid
Sulfacetamide
Sulfachloropyridazine
Sulfadiazine
Sulfadimethoxine
Sulfadoxine
Sulfamerazine
Sulfamethazine
Sulfamethoxypyridazine
Sulfamethoxazole
Sulfapyridine
Sulfaquinoxaline
Sulfathiazole
Trimethoprim
Chloramphenicol Residue Test
Chloramphenicol is quantified using LC-MS/MS.
Sample types: Frog legs, Salmon, Shrimp, Crab, Lobster, Trout, Tilapia, Eel, Pangasius, Sablefish, Swai
Method Origin: FDA LIB 4508
Chloramphenicol Level of Concern: 0.3 ppb